SKYDIVING IN YOUR EVENTS
At Pegasus Skydive Center we have highly trained instructors that can land at your event, we love to make things amazing from landing at a golf competition, auto racing events, holiday parties and more.
So let us make your event even better with some great exhibition we can do for you.
Tandem Skydive, The First one of many, is the best way to jump for the first time. Our instructors have thousands of jumps and they are ready to take you on this adventure.
Are you ready to get your skydive license and jump all over the world, this is what you want to do.
Looking for a friendly drop zone and want to have fun in the sky, we are the drop zone in the poconos with the most amazing views.
PEGASUS SKYDIVE CENTER
Skydive The Poconos
Skydive New York, New Jersey and Pennsylvania.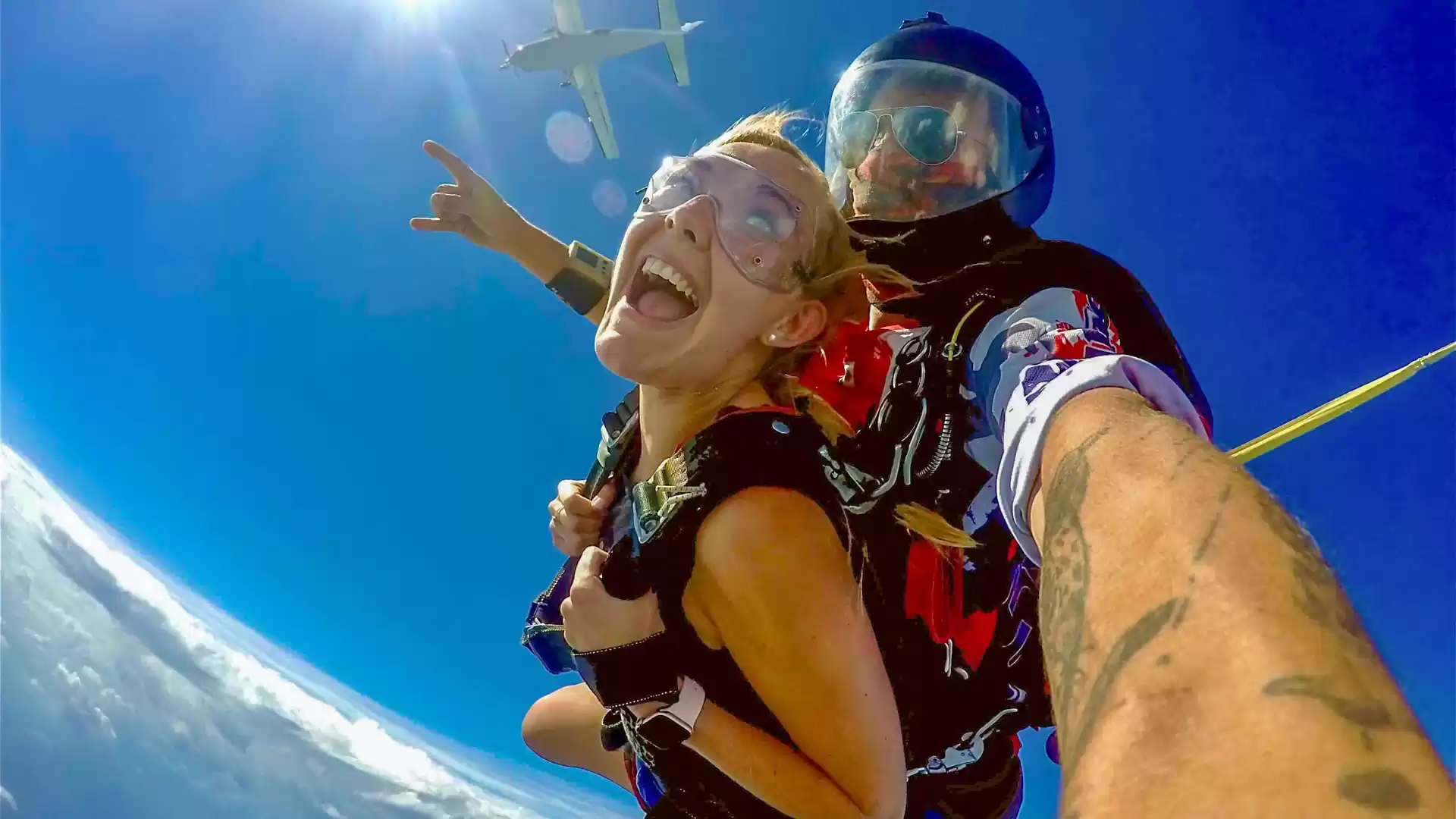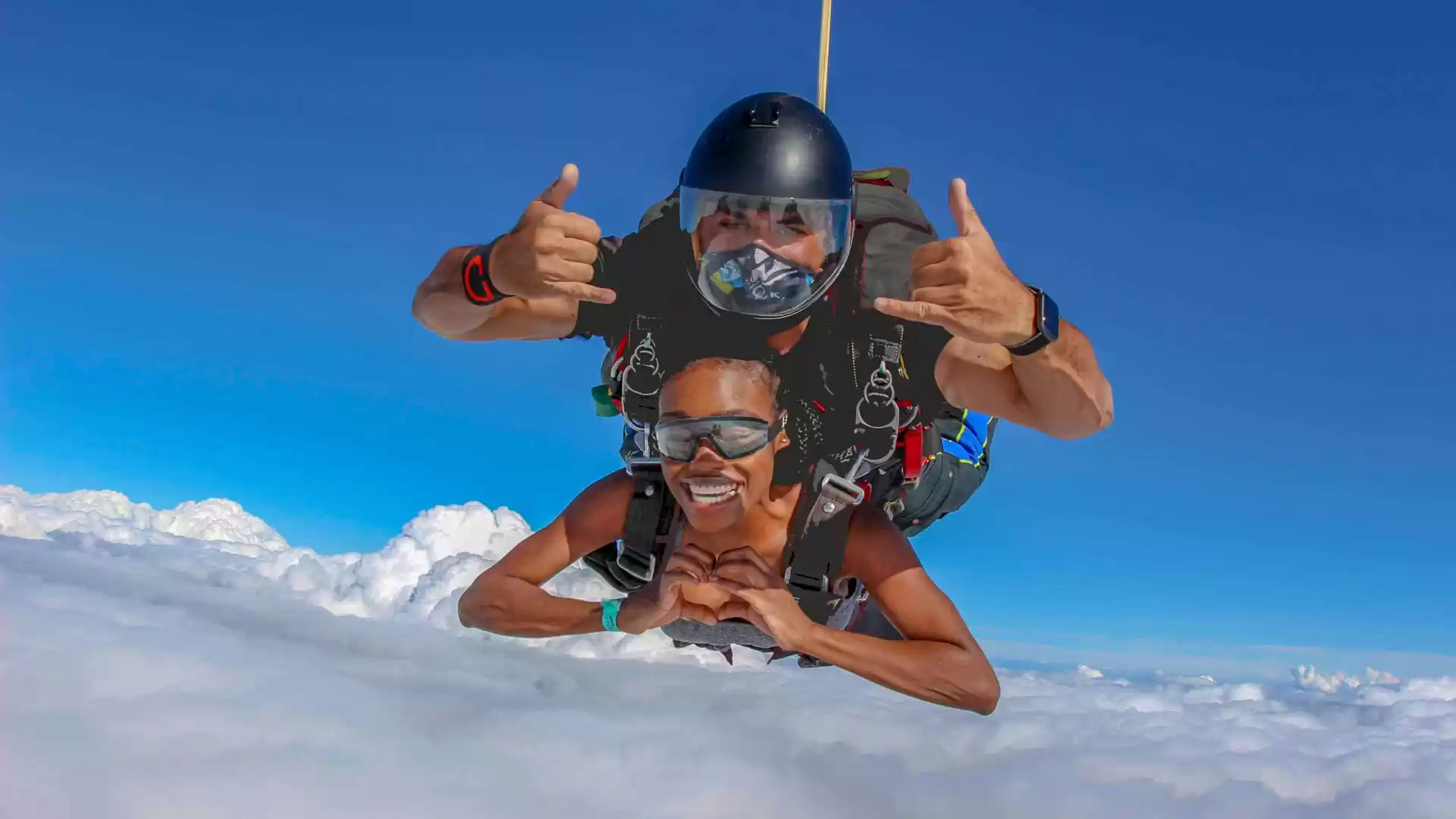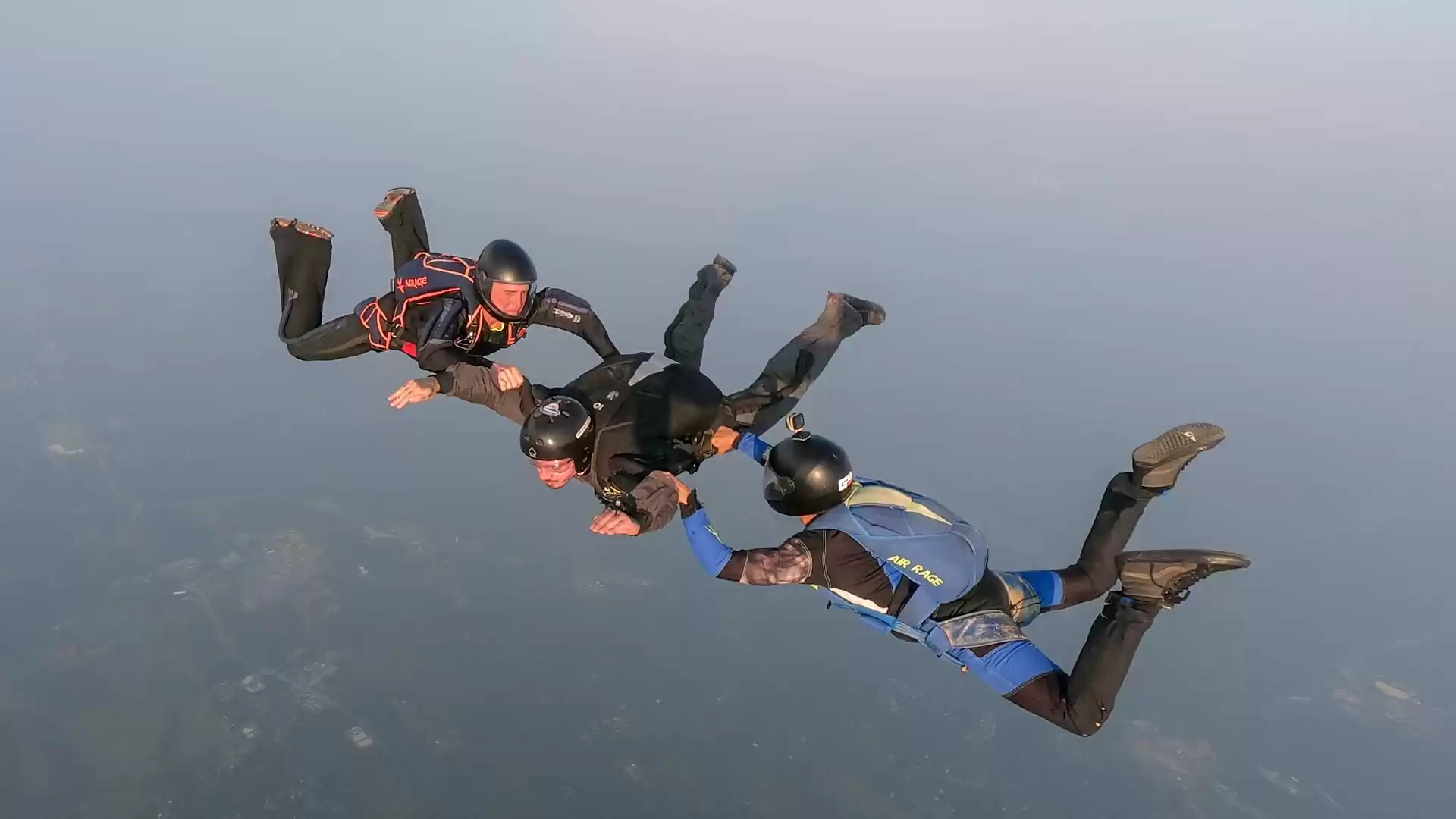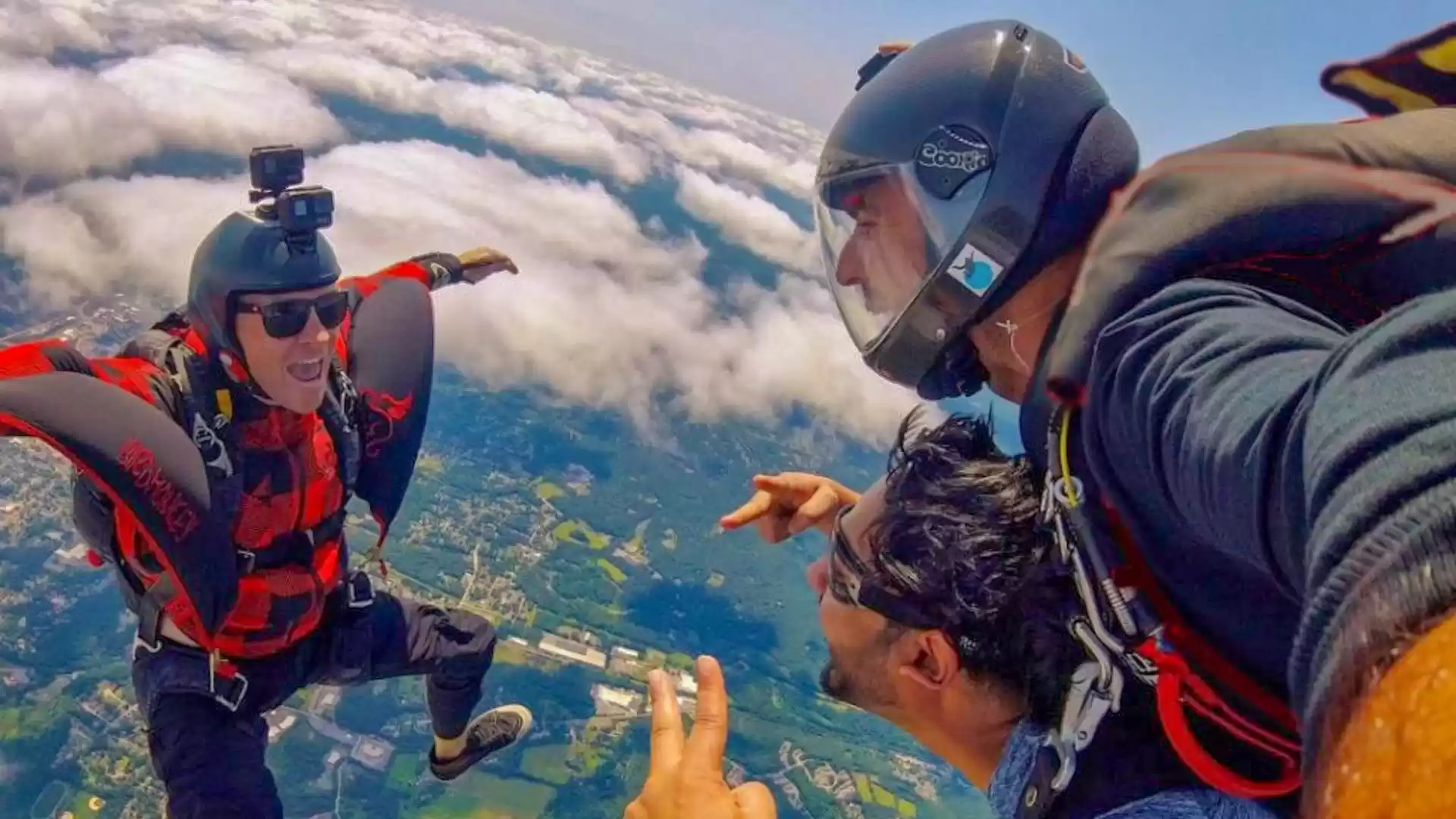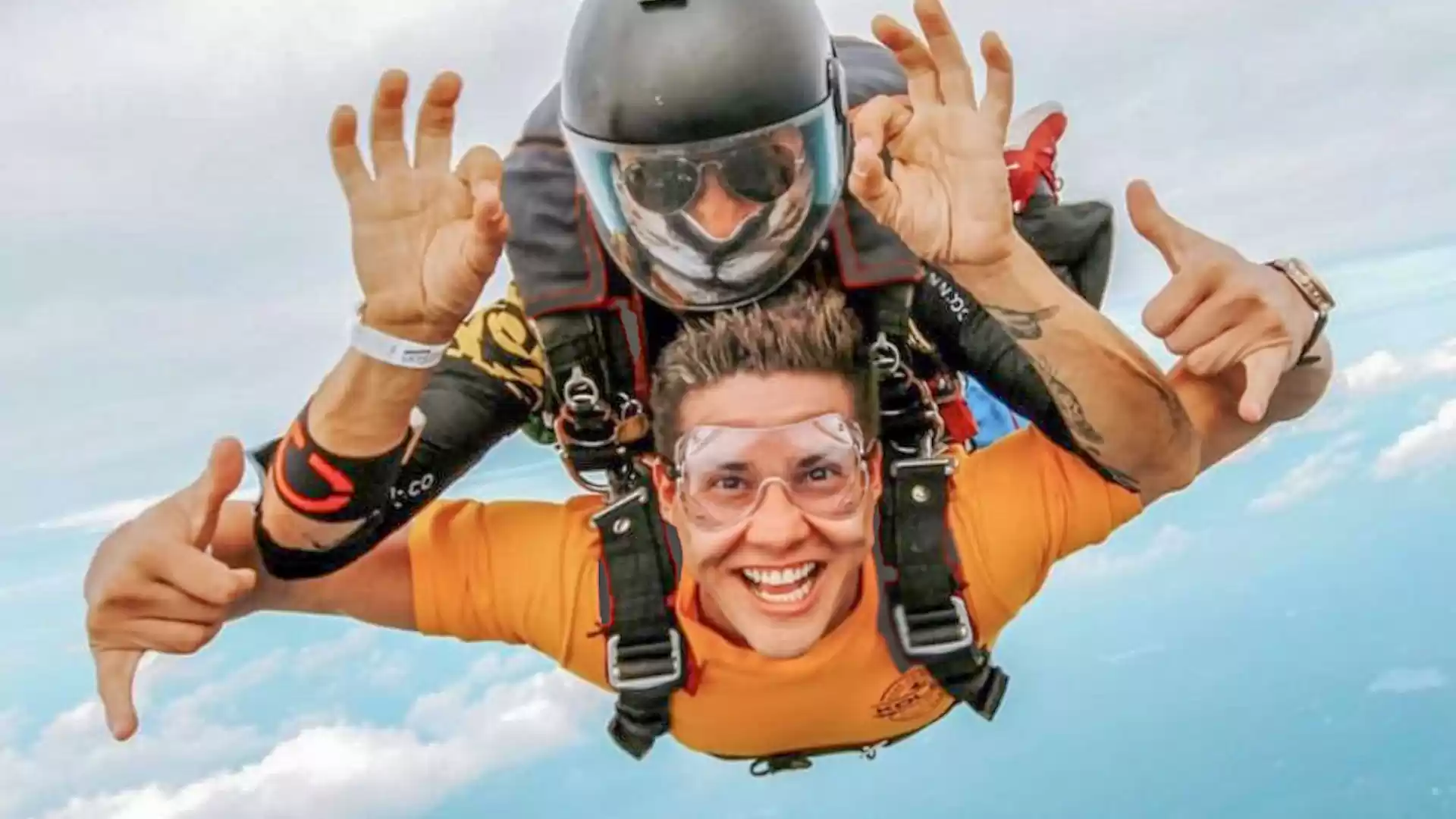 Skydive-Poconos-Pennsylvania
Skydive Poconos - Pennsylvania-3
Skydive Poconos - Pennsylvania-5
Skydive Poconos - Pennsylvania-4